BEST SELLERS
View all
Save $230.00
Save $210.00
On sale
Save $340.00
Save $152.00
Save $250.00
100% Genuine
THE ORIGINAL CHRONOGRAPH MADE FOR CHINESE AIRFORCE
Seagull watches offer exquisite timepieces with a blend of modern and classic designs. With our worldwide shipping services, you can enjoy the elegance and sophistication of Seagull watches no matter where you are in the world.
SHOP AIRFORCE SERIES
Quality timepieces don't have to cost a fortune.Seagull traces its roots to 1958, when the company was founded and it has been cranking out mechanical timepieces ever since.
That all changed when the Tianjin Seagull landed a cult hit with the ST19, a remake of the historical Venus 175 chronograph movement.
The quality of the movements has been amazingly stable. The Chinese have been making mechanical movements for a very long time. Seagull is the strongest and the best quality.

Seagull movements have a proven history, Swiss roots and allow for cool, intriguing watches for less than their Swiss and often Japanese counterparts.
NEW ARRIVAL
View all
Save $184.00
Save $274.00
Save $280.00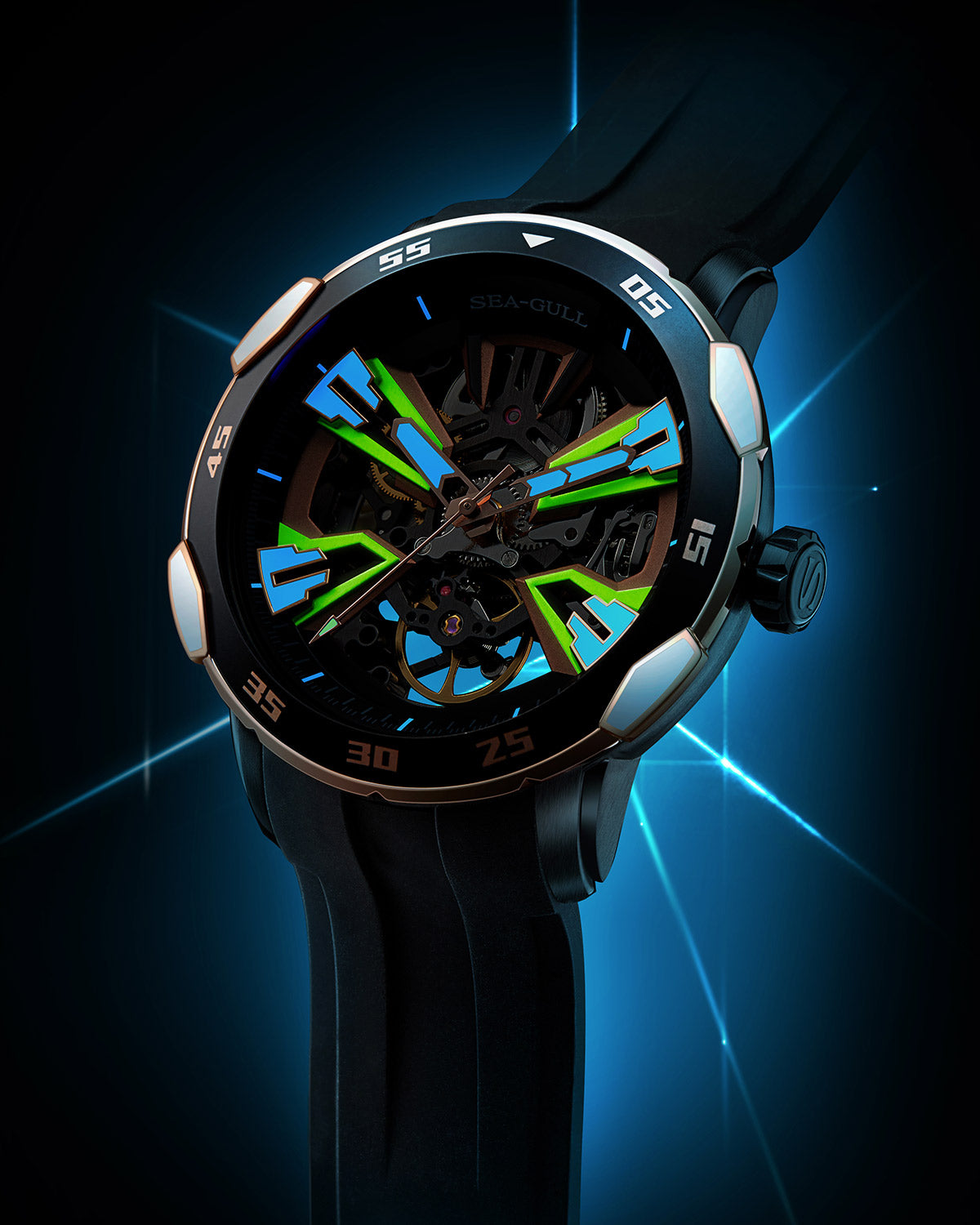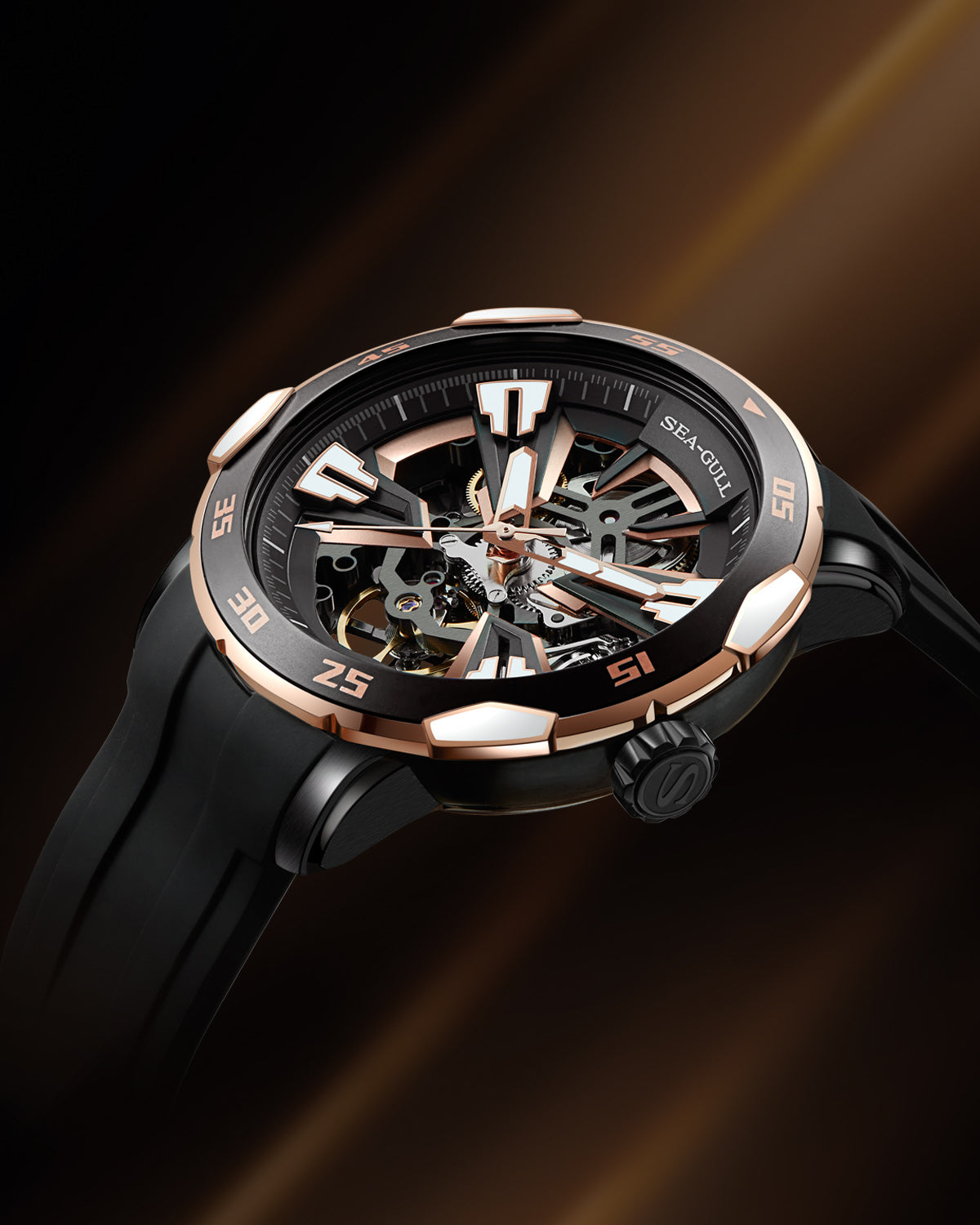 Boundary Series
Excellent Energy Storage Pointer
To ensure that you can read the time clearly in dim light without any obstacle, the patented energy backup Swiss Super-LumiNova is specially adopted. Special light-emitting material enables the hands to show blue light under the ring of total darkness. With a special coating treatment on the surface, which is completely hidden in natural light, and when exposed to ultraviolet light, electric light, etc., the hands take on a distinctive green color, brimming with vitality.
Learn More
Boundary Series
Breaking the Shackles & Empowering Mechanical Watches with New Structures
The Boundary is the industry's leading series of innovative mechanical watches with a 44mm ( for women: 40mm) diameter round case in stainless steel and a skeletonized,in house developed movement with a 40-hour power reserve.
With the guarantee of sufficient power and for a better visual experience, the designers have created movements: the barrel, the pointer shaft and the same vertical dimension for a more balanced rings make it more resistant to wear and tear. The
unobstructed view of the movement offering exceptional aesthetics.
Learn more
Not only tell time but also tell tales from another era.