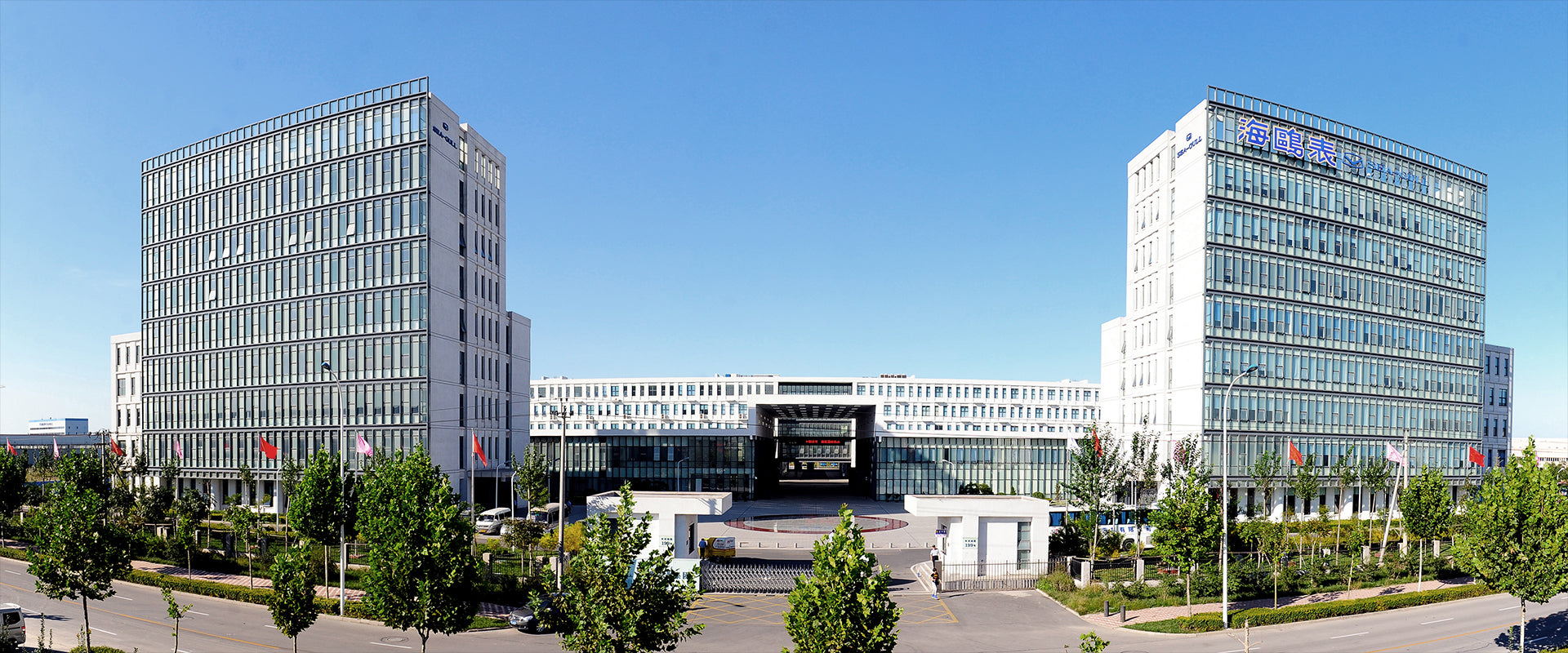 China's Largest and Best Watchmaker
Our Story
Tianjin Sea-Gull Watch Technologies Co. shall offer discerning customers the privilege of acquiring authentic Seagull watches, sourced directly from Tianjin, China.
Recognizing the burgeoning demand for our timepieces, we have astutely acknowledged the significance of establishing a novel direct-to-consumer channel, one that ensures a seamless and customer-centric shopping experience. Through our newly minted website, customers can effortlessly peruse and acquire our distinguished collection of Seagull watches, all the while basking in the tranquility that arises from the knowledge that they are procuring bona fide products.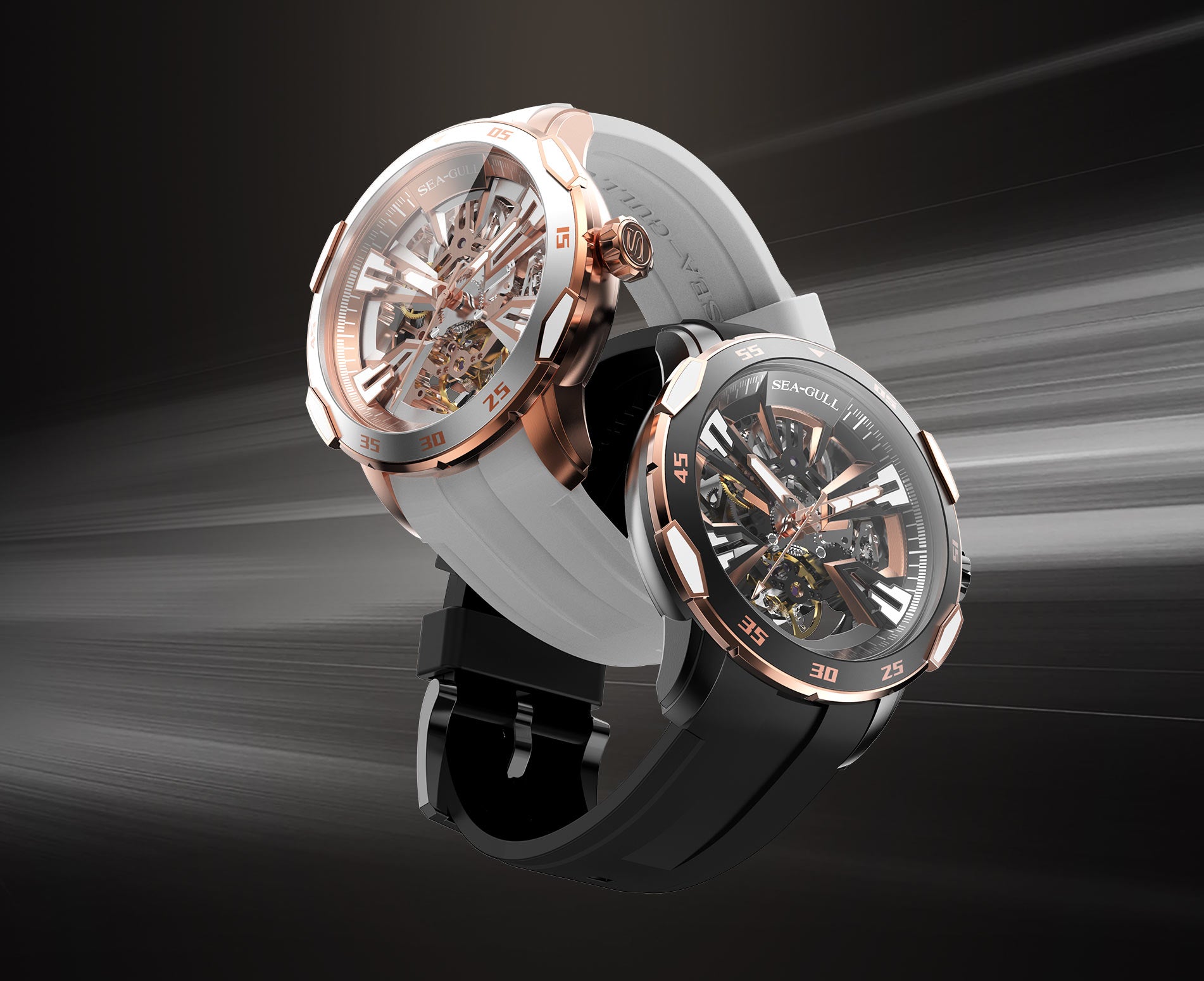 Every single one of our offerings is meticulously sourced from the esteemed Seagull Watch Tianjin factory, assuring our cherished patrons of the genuineness and superlative quality of our offerings. This judicious approach enables us to maintain competitive prices, all the while bestowing upon our esteemed clientele the assurance of authenticity.
Moreover, as an additional testament to our unwavering commitment to excellence and customer satisfaction, we accompany each purchase with a meticulously crafted guarantee card. This invaluable document serves as a tangible emblem of our dedication to unimpeachable quality and ensures that our customers are shielded against any unforeseen manufacturing defects or flaws.