Seagull 1963
Seagull 1963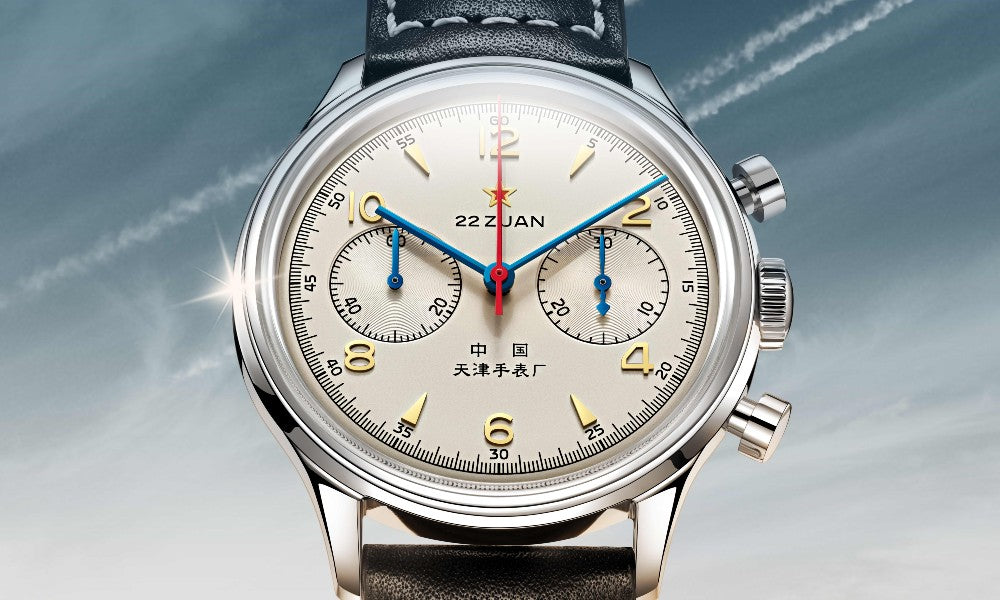 How Can You Tell If A Seagull 1963 Is Real?
Determining Authenticity: How to Spot a Real Seagull 1963 With its surging popularity among watch enthusiasts, imitation Seagull 1963 chronographs have flooded the market. Thankfully, there are wa...
Seagull 1963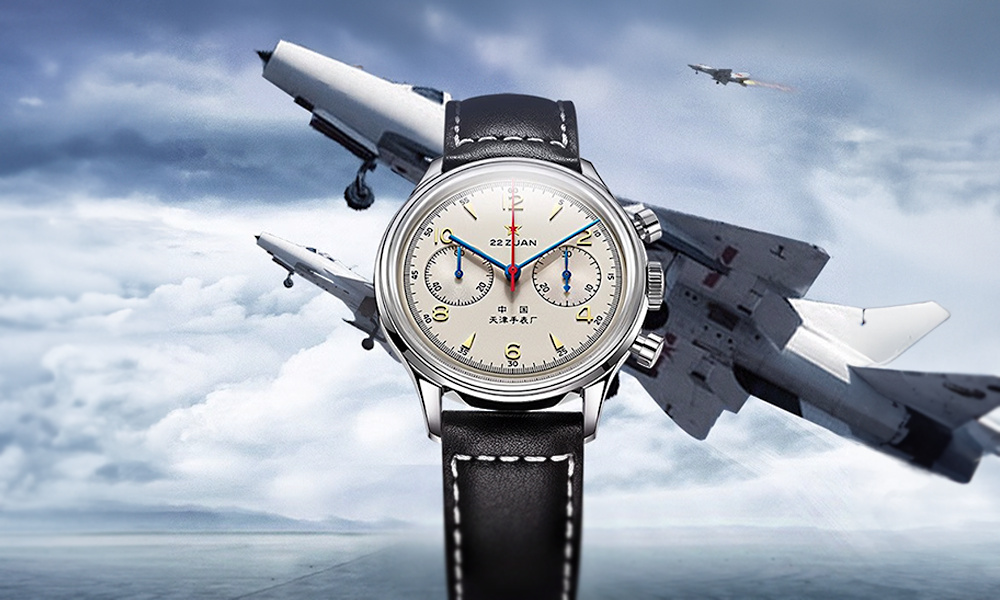 The Seagull 1963 Chronograph: An Affordable Icon Worth Owning? The Seagull 1963 has become an iconic chronograph watch renowned among enthusiasts for its vintage 1960s styling and storied Chinese ...
Seagull 1963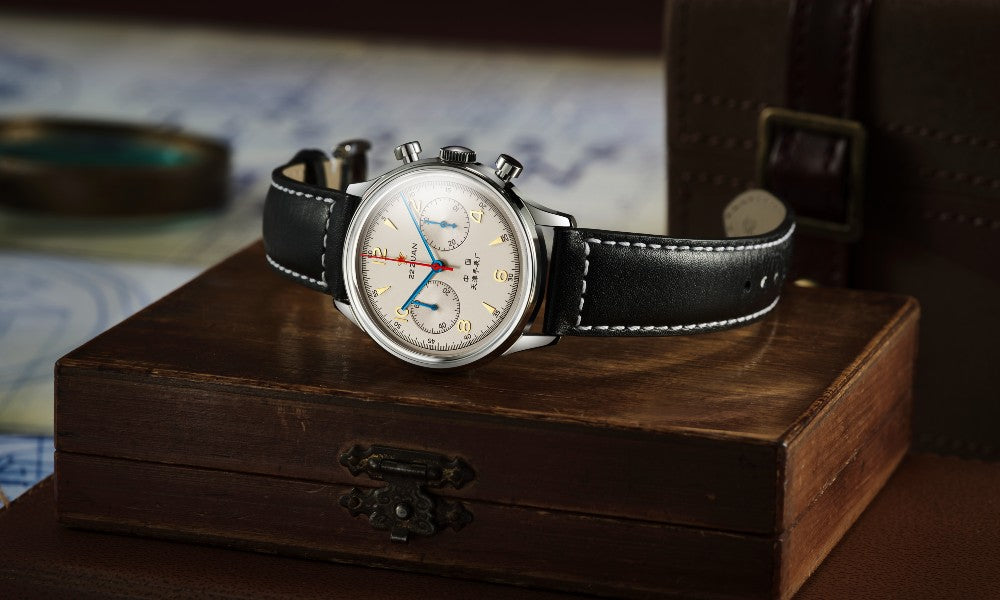 Why Is Seagull 1963 So Popular?
The Seagull 1963 Chronograph: How a Vintage Revival Became an Iconic Chinese Watch With its panda dial styling and 1960s aviation heritage, the Seagull 1963 chronograph has emerged as one of the m...